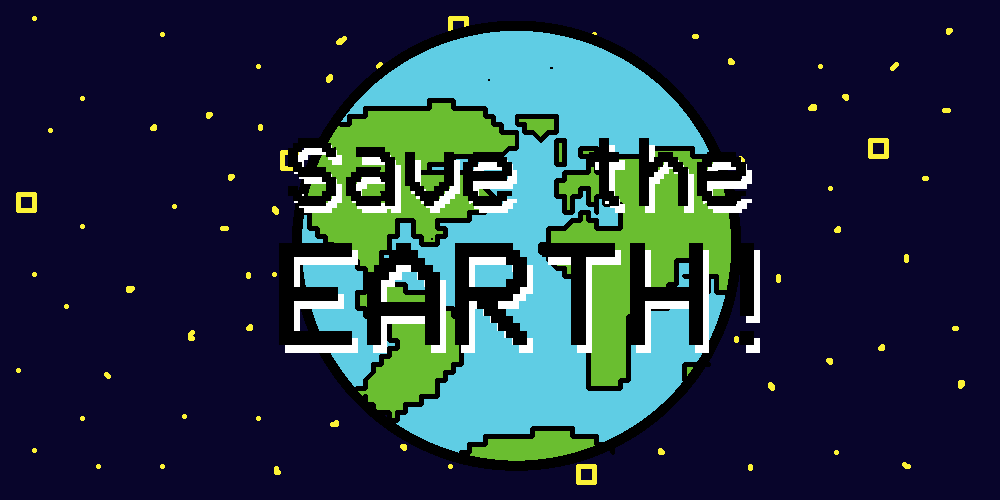 Save the EARTH!
Comments
Log in with itch.io to leave a comment.
Cool game , maybe try and add some music
Yes, this version of the game is very flat, no sound, no boss, no challenge. It's just a place to start. Thank you for playing it :)
I really like the idea, maybe for future changes you can change the coin sprite for something more in line with the game.
BTW: i see a bug, when I press space the HP, Attack or pause activate too.