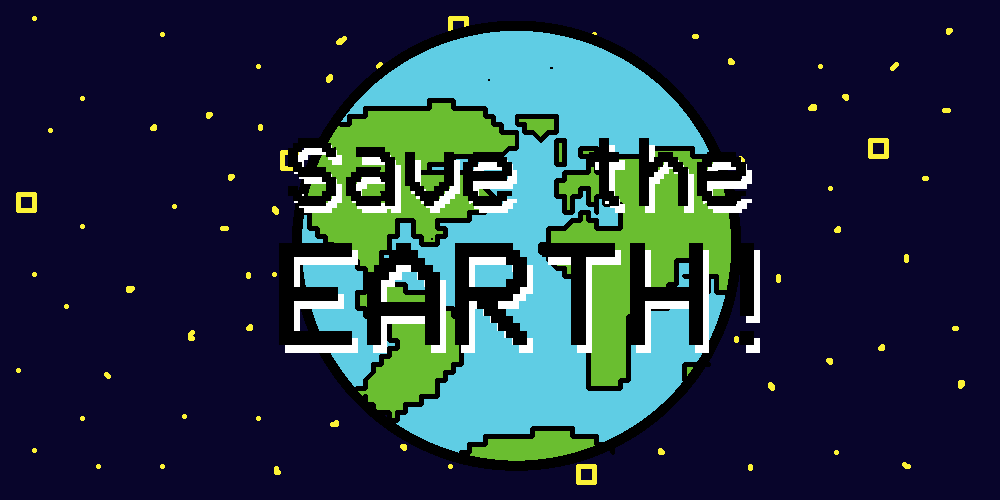 Save the EARTH!
Save the EARTH!
TO PLAY THIS GAME YOU MUST CLICK ON THE FULL SCREEN BUTTON
---
COMMANDS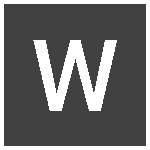 &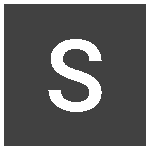 or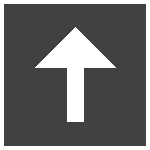 &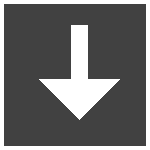 to move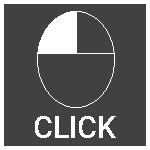 or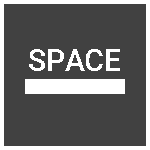 to shoot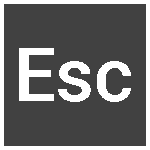 to open the pause menu
---
PLOT
In this AWESOME shooter game, you have to defend the earth from an alien attack. They throw spaceship, asteroid and so on to destroy our planet... Kill thousand of enemy to make a lot of point and steal more coin that you can to buy some sick update to your spaceship.
---
UPDATES
This game is in a development state, I want to continue and finish it, adding:

Other upgrade;
Skills;
Stats System;
Gamemode;
Achievement;
New Skins for your Spaceship;
Boss;
Levels;
Cinematics and story;
New Sprites and better animation for everything;
And more...
But, to do all this stuff I need your health, ...emh... help, so play the Game, share the game and if you really enjoy my projects and want to support me, even a small tip is always appreciate (obviously your name will be displayed in the credits scene).
Thank you for your time and RUN TO SAVE OUR EARTH!!
*This is my first project, I'm using unity just for 5 days(the time I've spent to make this game), the purpose it's just to learn how to make a game, so the game will be always free. The complete project will be downloadable for free soon.*
---
WORK WITH ME
If you want to help finishing this game try to write me in dm or below, ALL the help is appreciated.
Comments
Log in with itch.io to leave a comment.
Cool game , maybe try and add some music
Yes, this version of the game is very flat, no sound, no boss, no challenge. It's just a place to start. Thank you for playing it :)
I really like the idea, maybe for future changes you can change the coin sprite for something more in line with the game.
BTW: i see a bug, when I press space the HP, Attack or pause activate too.